I can't resist sharing just a little of what I've been up to last week (well, apart from preparing for and attending Stampin' Up! Convention, that is..)! I have three layouts coming up in issue 62 of Scrapbook Magazine (not the next one but the one after that) - two in the Activity Pack and one in the Designer Gallery. I was asked to use some lovely yellow and orange masking tape and some Doodle Dewdrops.. so, naturally, I needed some new stash to coordinate with them.
I can't show too much but these sneaky peeks will give you an idea of the stamps (Punch Potpourri, Tiny Tags by Stampin' Up!) and papers (Greenhouse Gala, also by Stampin' Up!) that I was working with: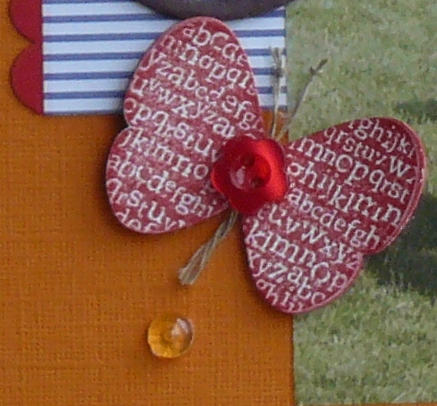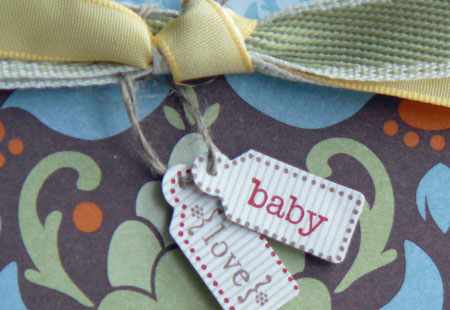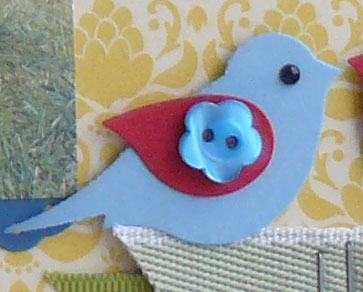 If you'd like to see more cards and layouts using Stampin' Up! products, hop on over to my Seaside Stampers blog.. and by the way,there's a fab promotion just starting which you might just be interested in!