Just a quick one to share a layout I made on Saturday night for a blog hop which took place yesterday.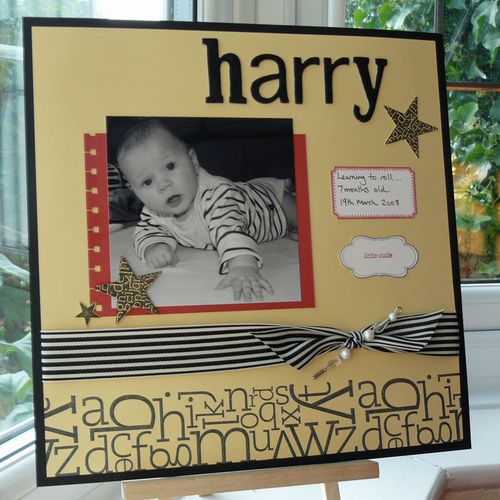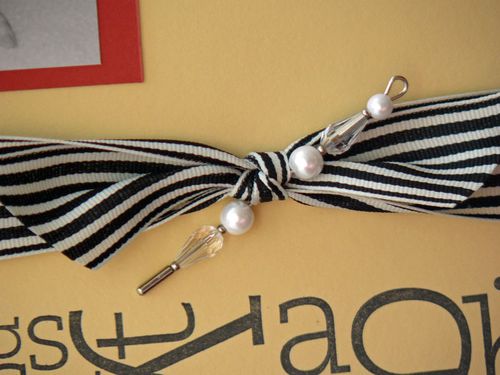 The photo is of Harry aged 7 months, just learning to roll (he's now three).
And below is my first attempt to add a You Tube clip - some video taken of Harry performing one of his first rolls! (When you see the clutter in the background you'll understand why I made the photo black & white..)
All products used are from Stampin' Up! - full details, with more photos, are on my Seaside Stampers blog.
By the way.. the Blog Hop was to showcase some of the Stampin' Up! stamp sets and colours which will be retiring at the end of September. I didn't share details of the Hop yesterday as some of the links weren't working (Blogger's post-scheduling system was not working - aaargh!!). If you're interested in seeing all the beautiful cards and other projects that were part of the Hop - head over to Seaside Stampers and follow the link from there!
Thanks for visiting!
Sarah x