I've been letting it slip these last few weeks for various reasons..
Just 'discovered' the Hero Arts blog and their Flickr group - wow, it is SO inpirational!!!
Been uploading lots of my latest crafty stuff to Flickr - somehow easier than blogging it all.
Started up my own Flickr group for my Landscape Photography classmates to share our portfolio pictures.
I have just been 'adopted' as a newbie on UKScrappers by the lovely Dawn (bagofscraps) which is very exciting - can't wait to get fully involved in the UKS!
Been trying to get motivated to get Landscape Photography workbook and portfolio sorted - the deadline is a week today..

Anyway - I'm back with a few pictures from the aforementioned Landscape portfolio. Still struggling to get the workbook done (in fact I really ought to be doing it RIGHT NOW!) but hey, I need a little break..
Here are my favourites from the Sea, Shore & Beaches theme: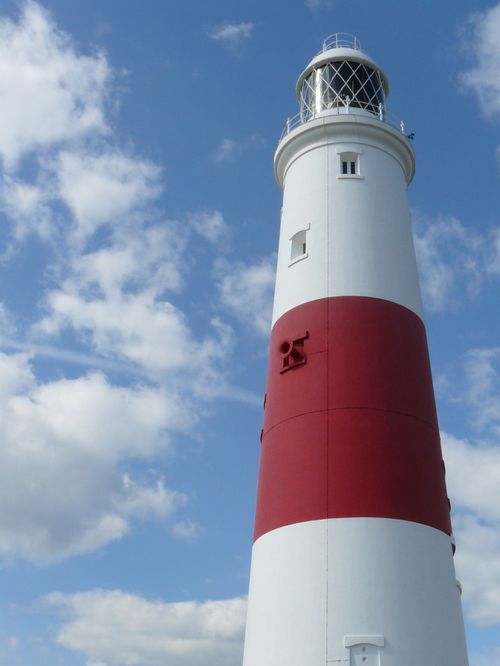 Portland Bill lighthouse - just how a lighthouse should be!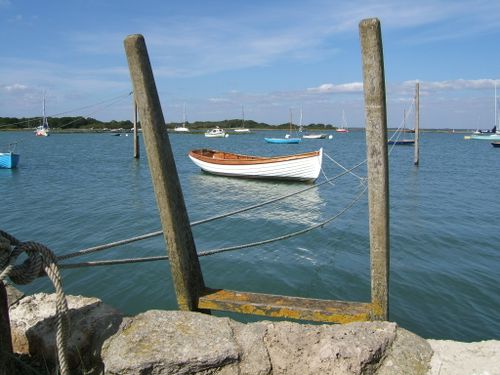 Newtown creek, Isle of Wight - fascinating place.
These ones are for the Cultivated & Farmed Land theme:

Cherry tree in Glenthorne Avenue allotments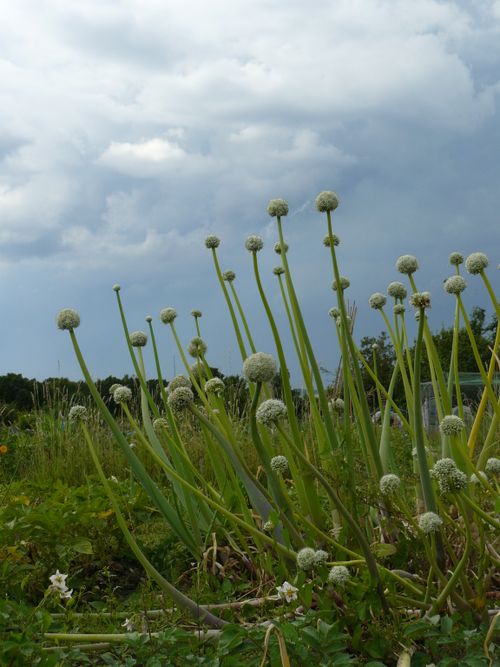 Allium plants at the allotments.

These are probably my favourites out of the twelve pictures .
I will be back soon with some crafty offerings.. just as soon as I get this darned workbook completed, if not before.
So many new obsessions, so little time.