My parents came up to visit this Easter and we had a very busy time, taking the boys out to all three of our local parks as well as Gambado indoor play centre in Beckenham. We had a rather damp Easter Egg hunt in the garden on Sunday morning which was great fun. Charlie and Harry adore their Grandma and Grampy - we don't see them often enough as they live in South Wales, but the boys always have lots of fun when they are around.
Here are a couple of photos from the weekend.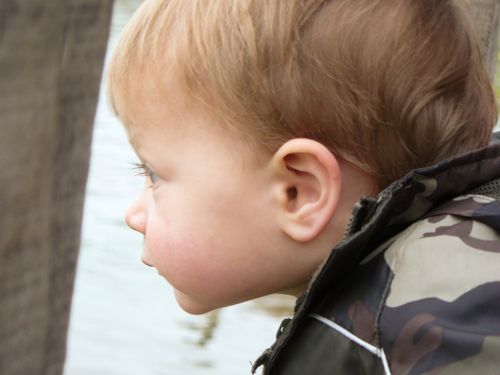 Above: Harry feeding the ducks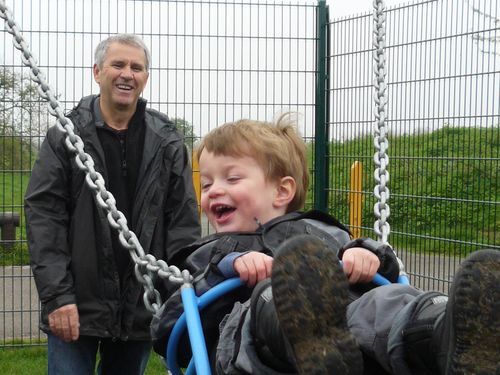 Above: Charlie and his Grampy at South Norwood Country Park
I've been trying to catch up on the boys' 2009 Little Books.. need to take some photos of my latest pages so I will try and upload them tomorrow.