Spring is here!
The garden has sprung to life with tiny narcissi, crocuses, snowdrops and irises.
I've been trying to take photos of the flowers using the macro setting on my camera.
Finding it really tricky to get the bits I want in focus, but I've managed to take a few pictures I like.
Here are some of the crocuses and irises in our garden.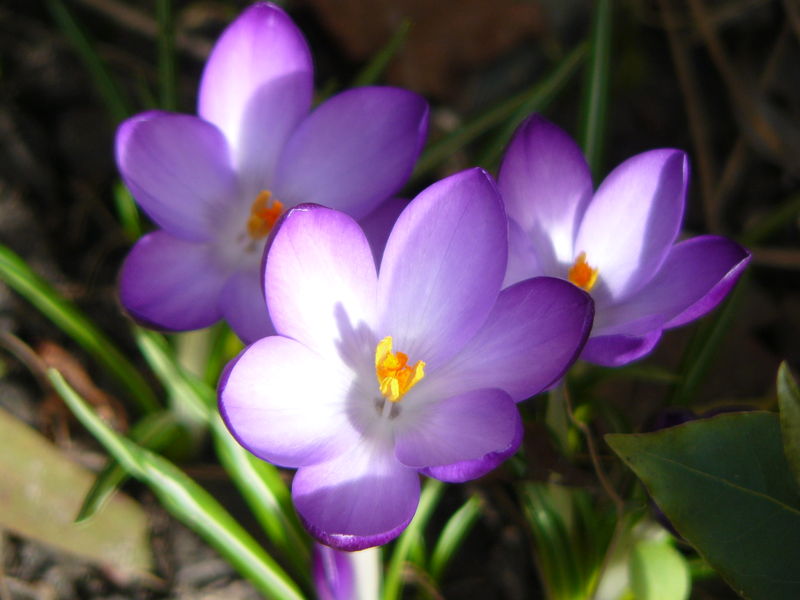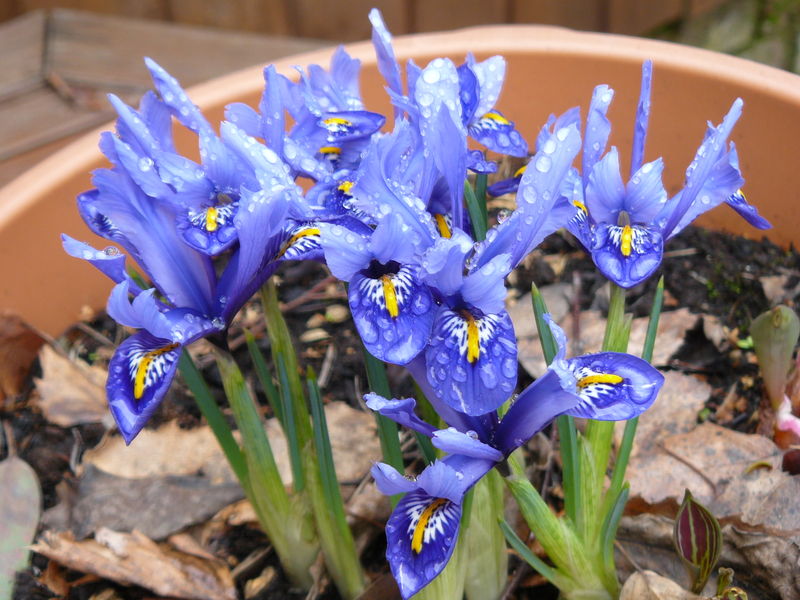 I have been thinking about having a go at digital scrapbooking..
Was inspired by Shimelle's digital layouts in the March issue Scrapbook Inspirations -
She has done some amazing things with her photos which I really fancy trying.
Also, this sort of thing could fit into my current City & Guilds Photography assignment which is actually my main motivation for trying digi-scrapping techniques.
But I will never stop paper scrapping.
I agree with Shimelle that there's not much point doing exactly the same sort of thing digitally that you can just as well do with paper and glue - especially when my shelves are bursting at the seams with paper and embellishments.
So digi-scrapping will be mainly for doing special effect type stuff that you can't achieve with traditional methods..
At least that's the idea.. I don't know if I will love or loathe digital - it's a whole new world - but at the moment I can't stop thinking about it.