I seem to have had an extended blog holiday but now I'm ready to go again. December was exceptionally busy - I got rather too involved in Journal Your Christmas, leaving my City & Guilds photography work all to the last minute (so typical.. never been any good with deadlines). In fact I managed to miss the deadline completely and ended up spending two VERY long nights getting it all done. Never Again! I will be more organised this term, I swear.
I have now uploaded the photos I submitted for my two portfolios - 'My Family' and 'People, Statues and Buildings'. They are in two Photo Albums which you can click on to see the pictures. We just got our marks back yesterday and I am delighted to say I passed with distinction!
This term it's Digital Darkroom - that is, Photoshop. And I'm finding it really hard! The portfolio requirement is going to be very, very different from the last one as we have to really show our Photoshop skills. We shall see how it goes.
On top of this, I am determined to do lots of scrapbooking and already have two new projects on the go. I have just started two mini-books on Charlie and Harry. Each month, on the day of their birthdays, I am going to complete a double-page layout to document little bits of information about them. I wish I had done this right from their births, of course, but there you go. No time like the present. By the end of the year, I should have two albums showing lots of little changes and milestones for each of them.
For Harry I am using BasicGrey's Archaic papers. Each page is A5 size, bound in landscape format. Charlie's is also A5 size but it will be bound in portrait format and I am using BasicGrey Offbeat papers. I LOVE BasicGrey, some of their ranges are absolutely gorgeous!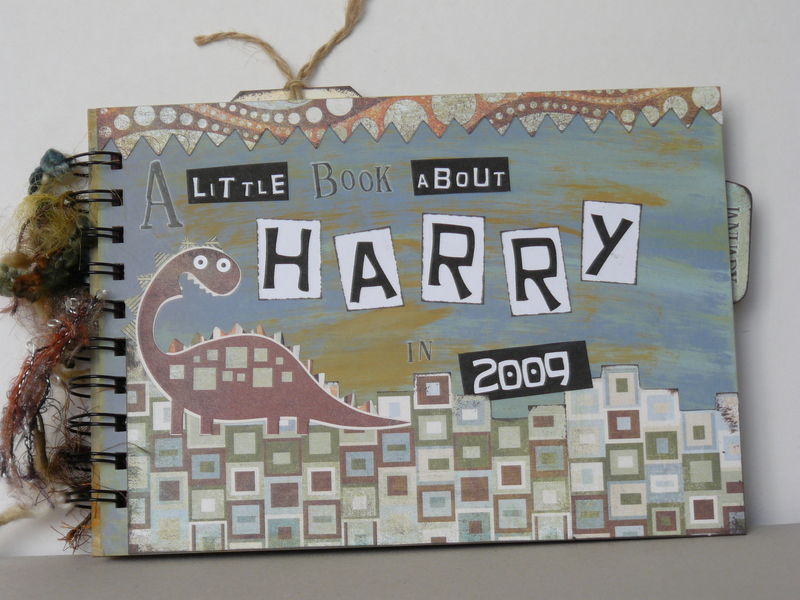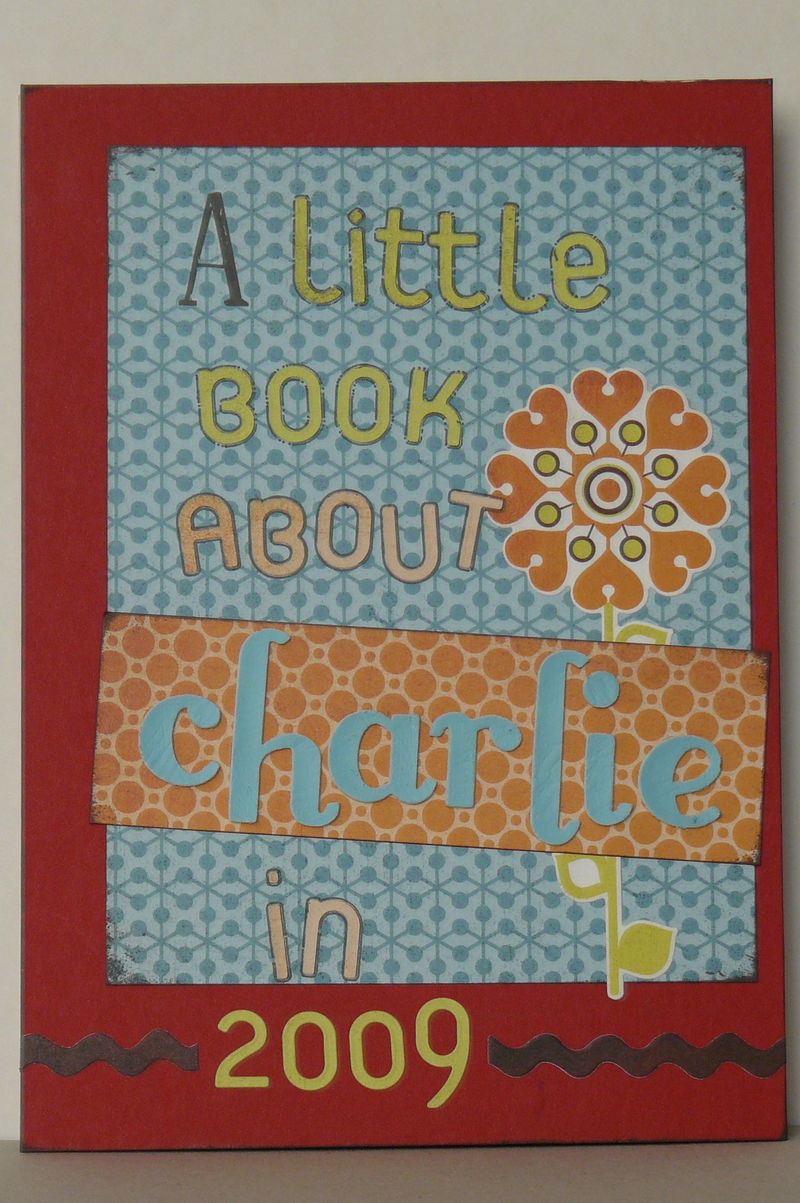 I will upload more pictures of these albums shortly.
It's good to be back! Will try to blog more regularly now, I promise.
Sarah x